Should I be worried?
Posted on October 16, 2010 by sonjabarrie
Should I be worried?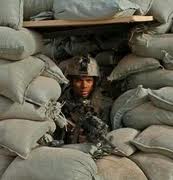 Read this in my local free paper "The Saddleback Valley News", it's named after the local mountain range which strangely enough is called the Saddleback Mountains.
'Sandbags available to Mission Viejo residents
Free sandbags are available to residents at several locations throughout the city.
The pre-filled bags, provided on a first-come, first-served basis, will be available 24 hours a day, seven days a week through April. Residents are limited to 10 bags each.
Pick up is available at:……………'
Now you have to understand that Mission Viejo is the next town over from Laguna Hills and as the whole of California is one great big housing estate saying it is the next town over is a bit optimistic really. More like a few roads away.
My question is "what do they know that I don't?" and "why exactly do I need sandbags?"
I feel I am missing a fundamental piece of the puzzle and I don't even know what the other pieces look like or even what the whole picture is supposed to look like. When I think of sandbags I remember my history lessons in the UK and think of WWII, sandbags were what you used to hide behind when the enemy was shooting at you.
Ahhhh, maybe that's what they are for!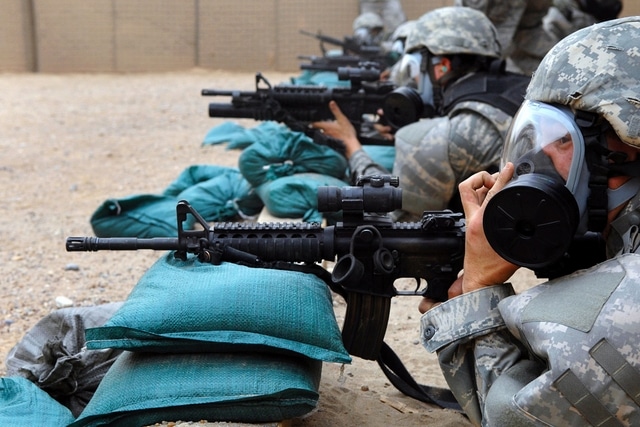 In that case I think I should be worried, VERY worried!