Oh Kathy, what have you done to me?
Posted on January 20, 2010 by sonjabarrie
Oh Kathy, what have you done to me? You're supposed to be my best friend! I only made dresses before I met you and now I am so into quilting it's threatening to engulf me. I have 46 boxes of fabric stash and sewing related "stuff", and the worst part is I can't bear to part with any of it so I have to ship it all to California and I have no idea where I am going to put it at the other end as the house we are moving to is too tiny and I won't have a sewing room.
I had no idea you had me so addicted LOL
I tried to do a video of all the boxes but Tim has the camera that does video so you'll just have to put up with pictures, or be thankful that's all you get to put up with!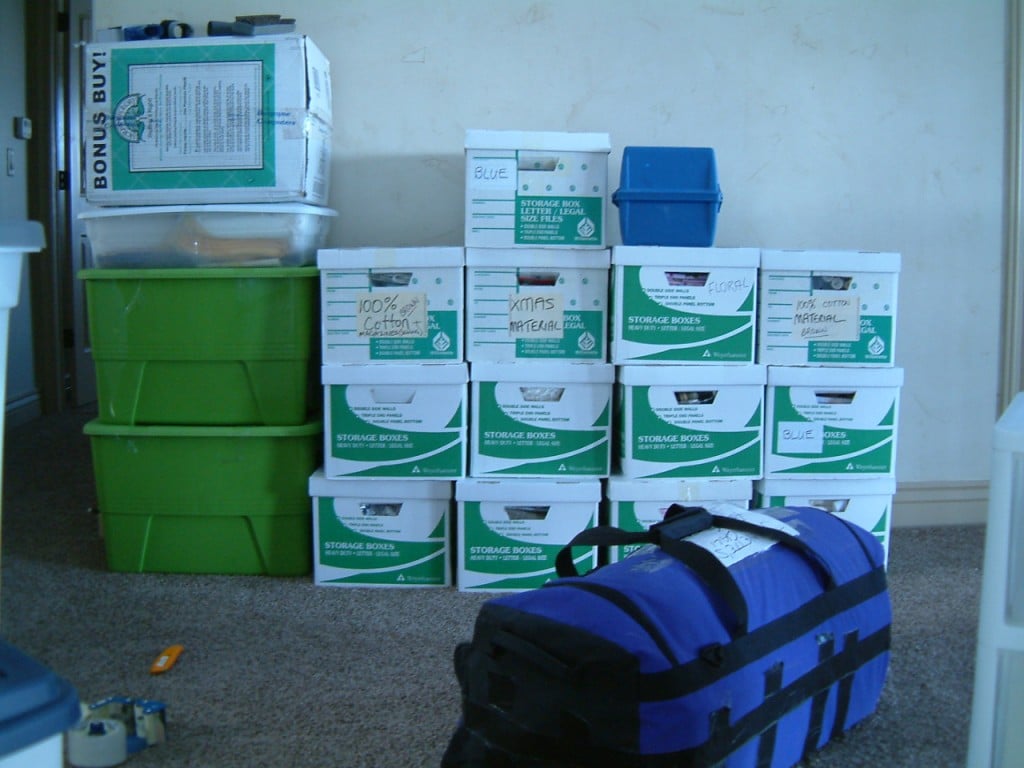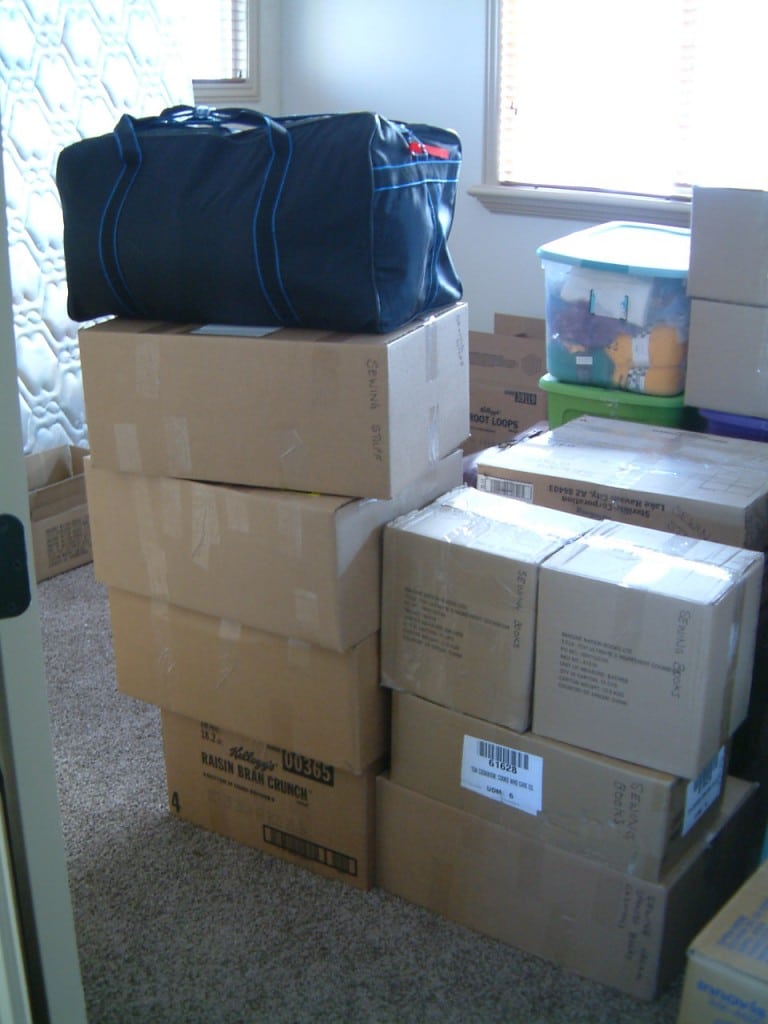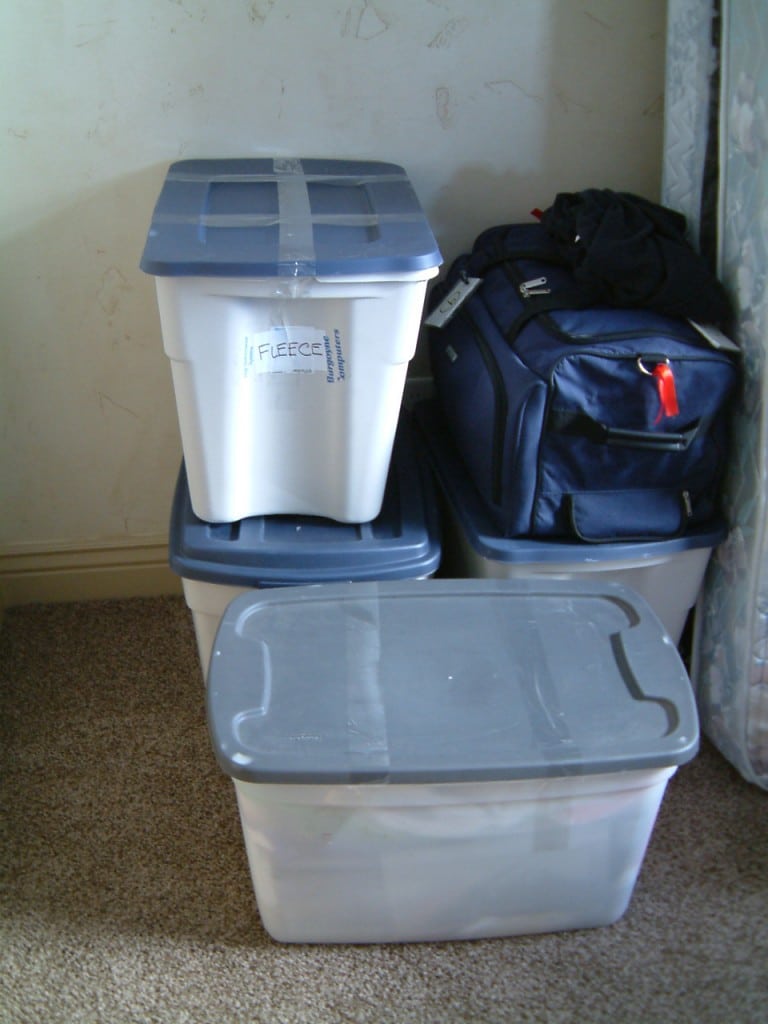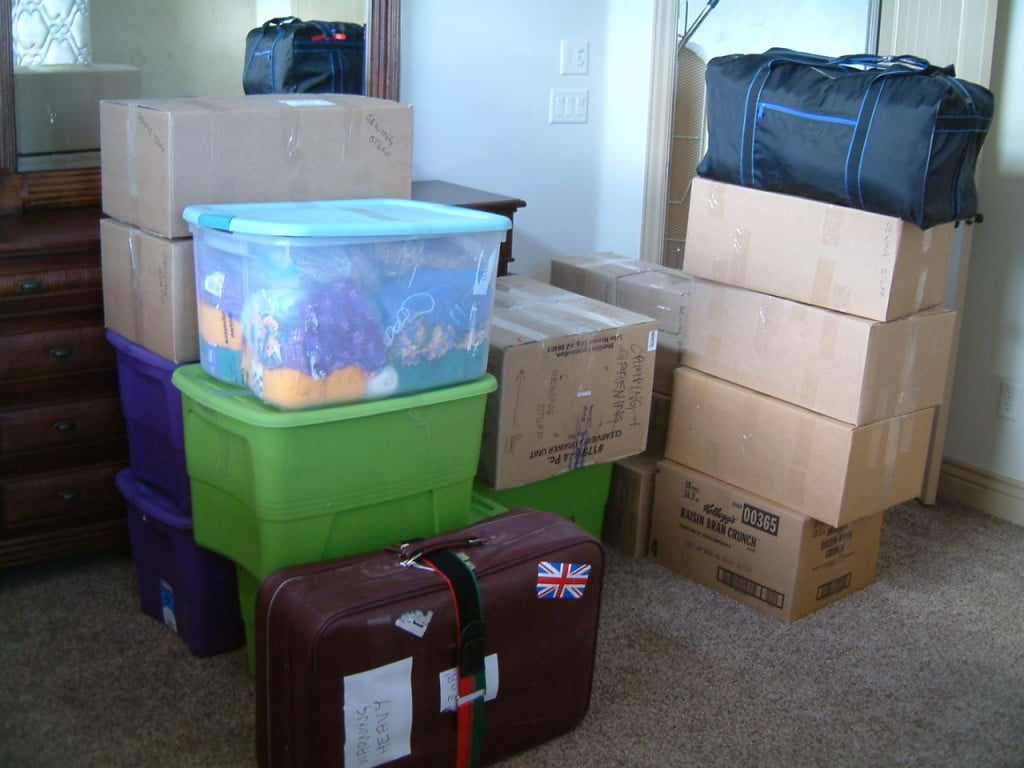 Of course this does not include my regular sewing machine, my serger or "The Beast" my HQ16 quilting machine with its 12 foot frame which sits on 2 six foot tables under a custom made table top (it's nice having a hubby who likes to do woodwork!)

Then of course there is all Jeanette's material stash, her 2 sewing machines…………….. but that's another story.
2 Responses to "Oh Kathy, what have you done to me?"