Sonja is good after the surgery and in recovery!
Posted on June 05, 2013 by Tim Barrie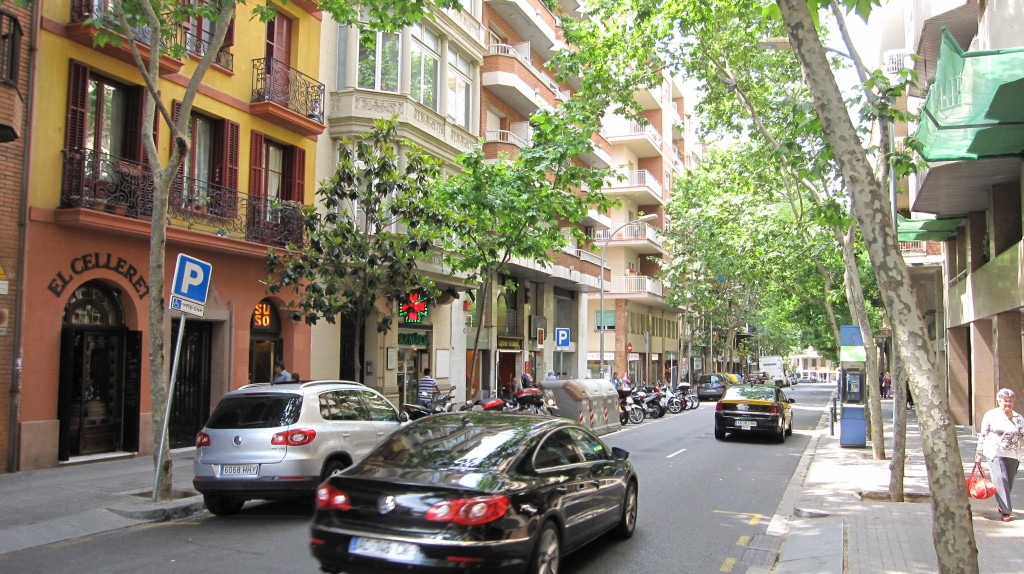 Got a call from the surgeon (Dr. Clavel) at 12 noon, the operation went well, he replaced the three disks with no complications. Sonja will be in recover for about the next 2-3 hours.
So at that point I felt I could relax so I went out to wonder about in the sun for an hour and bought some snacks for me a crème brulee for Sonja… at least I think that's what I bought!
Worked on this site today http://www.baselinedietsolution.com/, coming along nicely…