Sonja out of ICU yesterday, doing better, still very weak – Day 3, Post-op
Posted on June 08, 2013 by Tim Barrie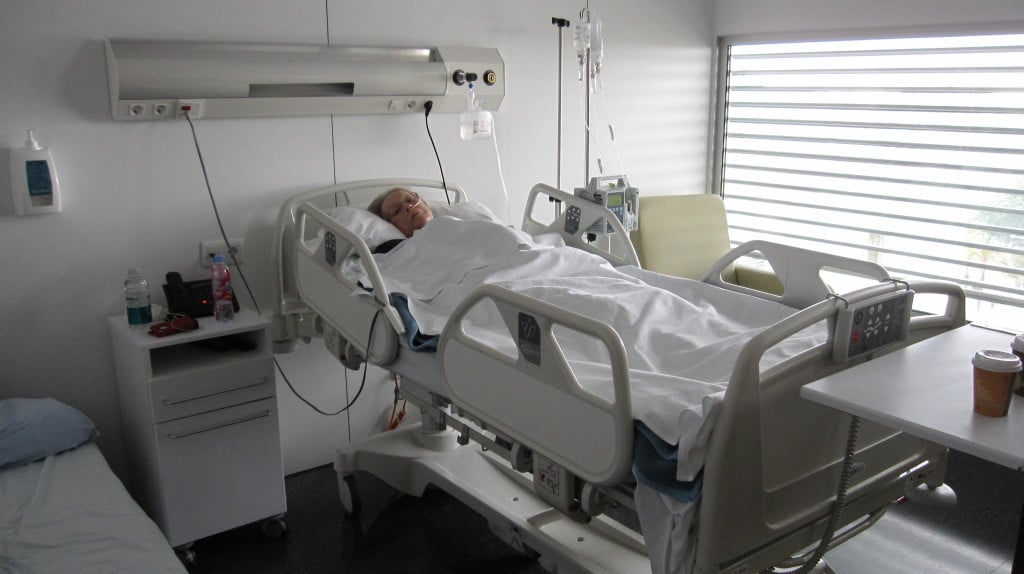 Sorry it's been a day since I did an update, it's surprising how time consuming it is to keep up and look after someone in hospital. Well it's surprising to me anyway!
Sonja got out of ICU yesterday and is doing better, though still very weak,
Sonja had the operation on Wednesday and it's now Saturday – Day 3, Post-op.
She is being looked after very well and Dr. Clavel who is seeing her twice a day. He came by this morning (Saturday) and said he would also see her tomorrow.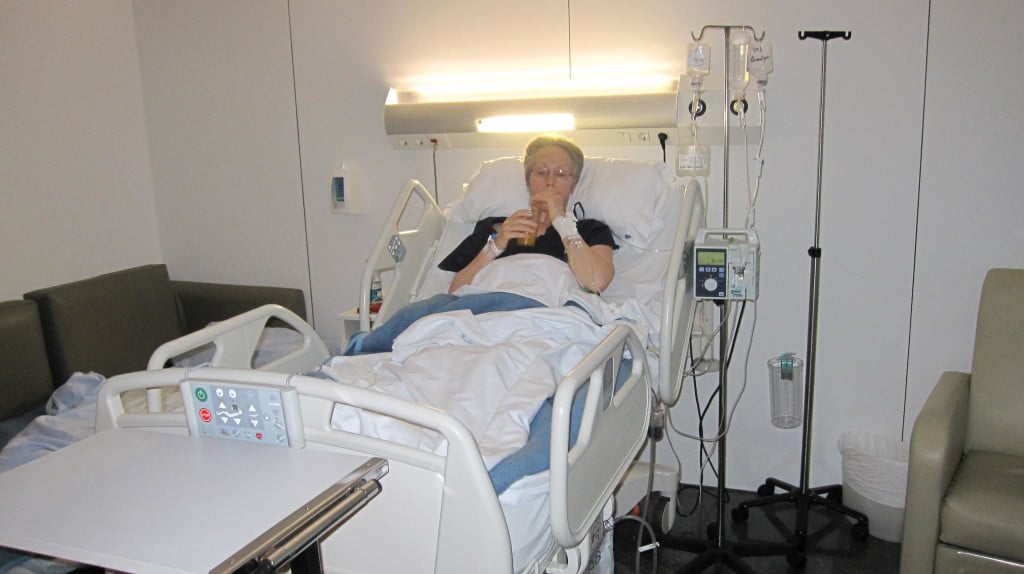 He listen to her tummy and lungs, said it would be good to have her move and be upright. She seems to have a little fluid on her lungs and he is ordering an Xray to see how much.
He is also ordering a blood test to see how well she is doing. He said she is having these problems because of the loss of blood and multiple transfusions. He thinks few days should see her recover quite quickly.
Her feeling so weak should be helped by having her move about and be upright for short periods, he plans to have the physiotherapist work with her today.
Though she is very weak, Sonja wants to get up, stand and move about for a bit too.
She says her lower back aches a lot but she does not have the sharp pain associated with the disks problem or the numb area on her shins, which is very encouraging.
She wanted me to take pictures of her as she progresses
My observation is that anyone considering surgery like this should definitely have someone with them to help. I spend a lot of time helping her with little things like helping her drink, getting her a pain killer and making her comfortable and warm or cooling her off. It definitely makes a very big difference to her.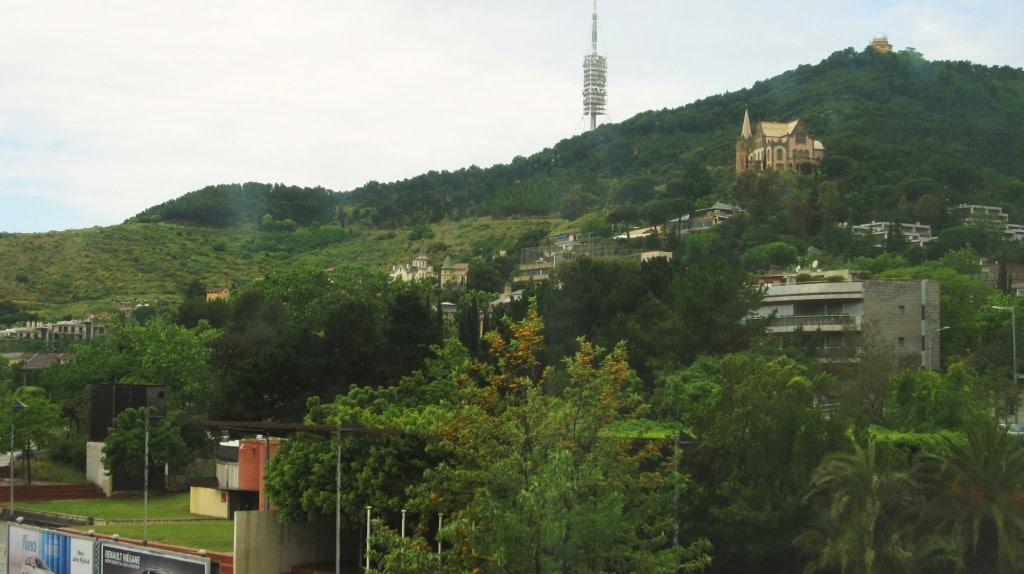 I've been back to the apartment to get a change of cloths.
I used the local metro which is easy and cheap, as long as you know where you are going and are prepared to ask for help! : ). I bought a 10 trip ticket which was just under 10 euros. It's a 10-15 minute walk from the tube at each end and about 15 minutes on the metro. It's easy to eat and get groceries as there are street cafes, restaurants and super-markets everywhere.
With some help from Nicci, I got us moved to an even better room at the end of the corridor. It quiter and brighter with large floor to celing windows. Both rooms have a lounge area so I can move about, watch TV (not that I have) without disturbing Sonja. The hospital staff come in in the evening and make up a couch into a bed for me just opposite Sonja.
As always if anyone wants to contact me, ask a question or leave a message for Sonja, just email me at tim_barrie@msn.com !!!!